Store Your Wrangler Top at Tri-City!
With our annual "Time to Take Your Top Off" agreement (aka "The Two Top Swap") at Tri-City, we will swap out your Jeep Wrangler hardtop for your soft top when the weather warms up, and your soft top for your hardtop when the weather starts to cool down. We will also store whichever top you aren't using on site in an secure location!
TRI-CITY WILL SWAP AND STORE YOUR TOP, FOR ONE YEAR
When the Weather Gets Warm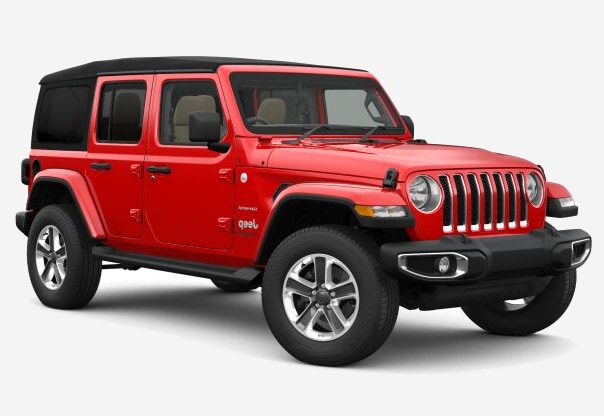 You can enjoy all the warm weather excitement!
We will remove your Jeep Wrangler hardtop and install the soft top. We will also store your hardtop in a secure location!
When the Weather Gets Cold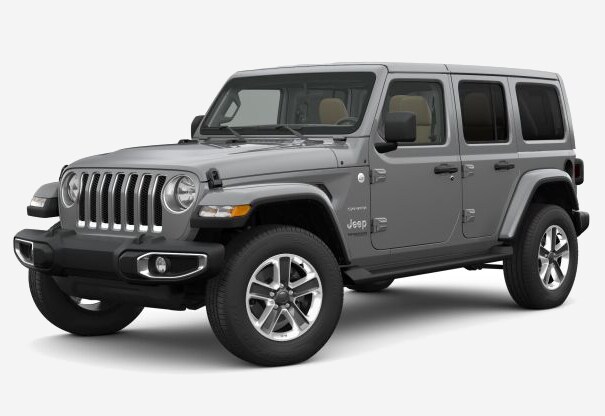 When the weather turns cold, bring your wrangler back to Tri-City, and we'll swap your top back!
Your soft top will be stored on site in a secure location!
Terms of Agreement
This agreement assumes that the customer's vehicle has all parts and/or accessories necessary to perform these services.
Tri-City is not responsible for theft/vandalism or acts of nature during storage.
Tri-City is not responsible for vehicle water leaks after the top has been installed.
Tri-City will store the designated top for a 12 month period, after which a new contract will be drawn up for the next year, should the customer choose to continue the services.
Soft top must be clean and dry prior to removal for storage.
SEE WHY TRI-CITY IS THE TOP CHOICE FOR WRANGLER THIS MONTH. AND EVERY MONTH.